Le macaron d'Amiens
The recipe at the origin of the reputation of our maison : The macaron d'Amiens, has been created by Jean Trogneux in 1898 and has remain unchanged.
We are proud to use the same artisanal fabrication technique and the same ingredients list composed of natural products only :
Valencias almonds, sugar, honey, sweet almond oil, bitter almonds and egg white.
The macaron d'Amiens has been popularized by our maison, main producer of this regional speciality.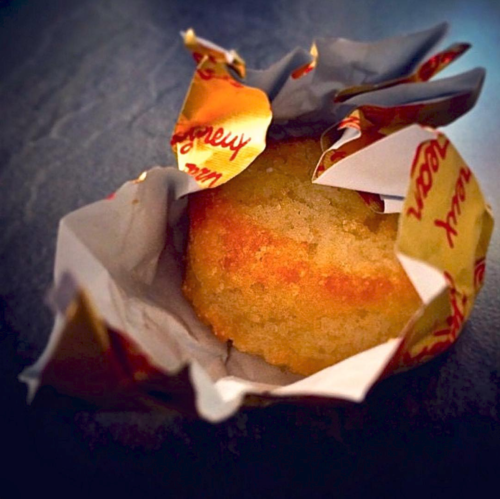 Maître Chocolatier
Jean Trogneux's chocolate assortment is a selection of the best origins of coca beans.

Discover our tablets or personalize your ballotin among a selection of 30 of our best pralinés, puffs, gianduja, almond paste, ganache, hazelnut paste and almonds
or indulge yourself with the multiple shapes given to our chocolate by our master chocolatier.

This subtle blend is at the origin of the reputation of our maison.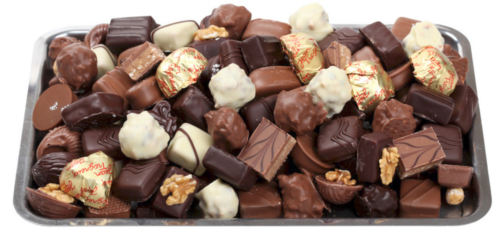 Le coeur d'Arras
In the 12th century, Lady Emma Crespin, whose family's coat of arms are made of hearts, owns a windmill in Arras where she produces heart-shaped gingerbread which became the speciality of the city.
In the middle of the 20th century, gingerbread is replaced by chocolate.
To remember Lady Emma Crespin, you can offer these delicious dark or milk chocolate with candied orange minds to your beloved ones or keep it for yourself!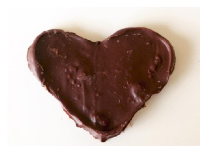 Le Quentin
A tribute to Quentin de la tour : a 18th century pastelist who remains an icon of the city throughout the ages.
This regional speciality is made of either dark or milk chocolate with a subtle blend of almonds and hazelnuts.